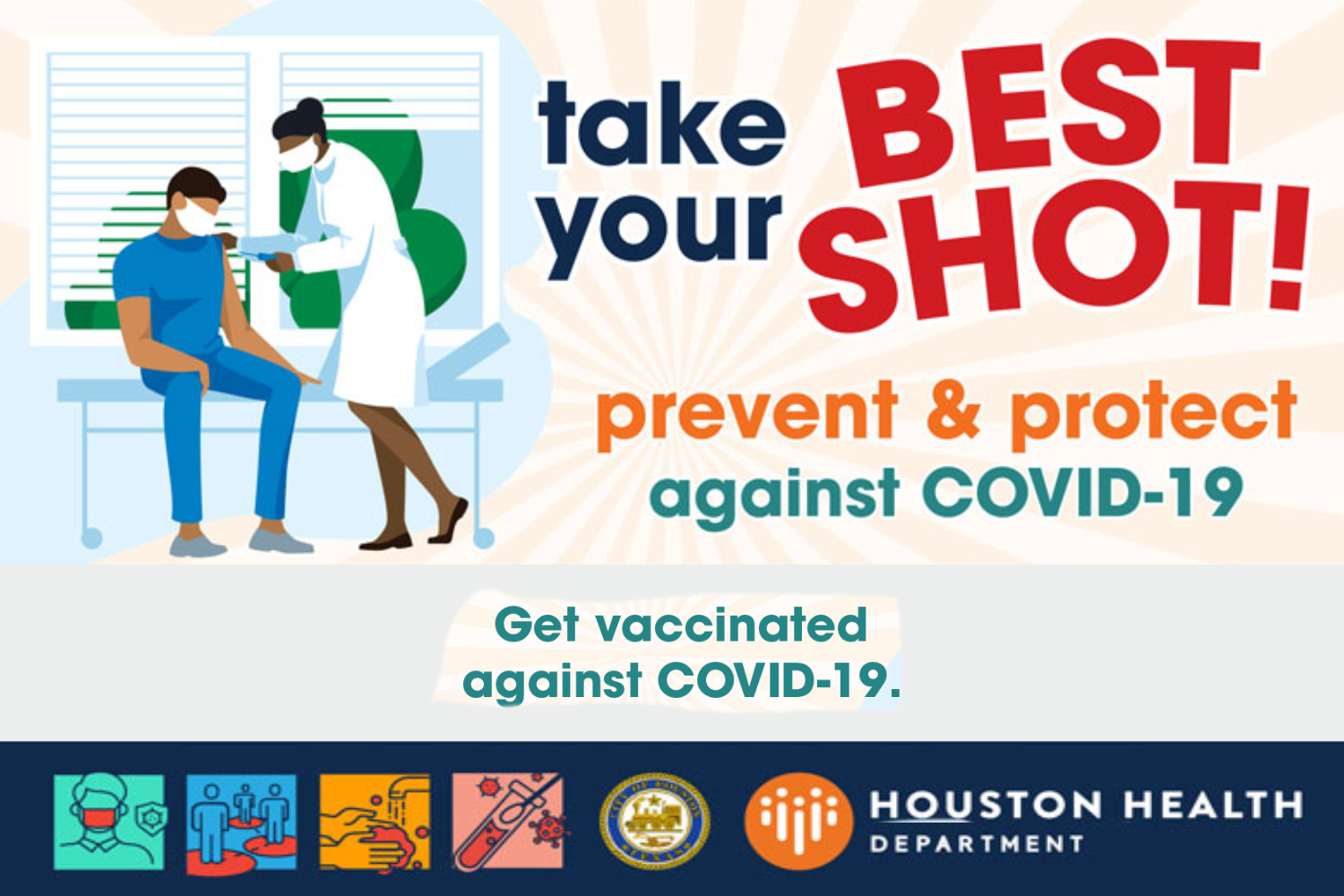 The world has gone through a lot of changes and things will never be the same.
It's important that your family, friends, and everyone around you are safe and healthy for yourself and the ones you love.
COVID – 19 vaccines are now available worldwide.
For more information, click the button to learn more.
Information:
All the links on this page are for the Centers for Disease Control and Prevention (CDC).